South Alive Team
Pay it forward
MAKE A DIFFERENCE
South Alive Team
Pay it Forward
Purpose
Connecting those who have something to offer with those that could do with some support, through Pay it Forward food boxes, and knitted goods.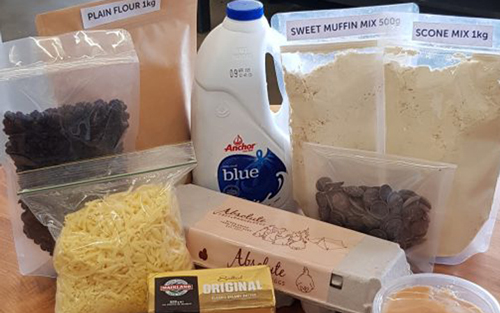 Pay it Forward Box
Pay it Forward Box
Each Pay it Forward box of essentials will help a person or family from our community in serious hardship. We're working with Fernworth and New River Primary Schools and Aurora College to identify those in need in their communities. Please, let's look after our community by helping those who could really benefit from our generosity.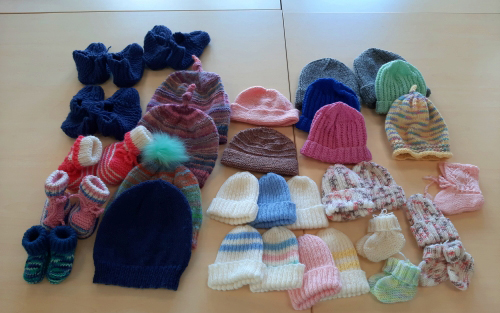 Knitters
Knitters
Our team of knitters create a range of slippers, as well as blankets, beanies and singlets for newborn and at risk babies, gifting these to those in need in our community through the local hospital. The group meet weekly at The Pod, and connect through vibrant laughter and their love of knitting.
What has been achieved?
In conjunction with The Pantry we have received donations of more than $7260 in cash and 707 food boxes donated, which have been distributed to families who need them. In addition to the generous contributions of individuals, we have been able to add items to the food boxes distributed through grant funding from Ministry of Social Development, and New World Vouchers from Foodstuffs South Island Community Trust.
The Pay it Forward programme also involves a team of dedicated knitters who have knitted hundreds of hats, booties, singlets and blankets for newborns at Kew Hospital.
Future Plans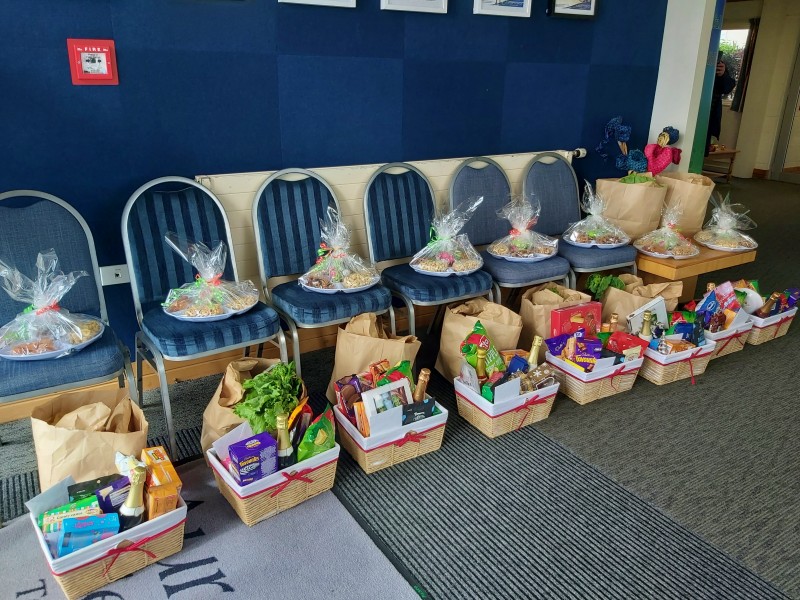 The distribution of food boxes and knitting is planned to continue with additional support also being provided to people who may be required to self isolate due to Covid-19. Like all of our projects, the programme, including what, when and how we distribute the food boxes will adapt to the changing needs in our community.
Volunteer Opportunities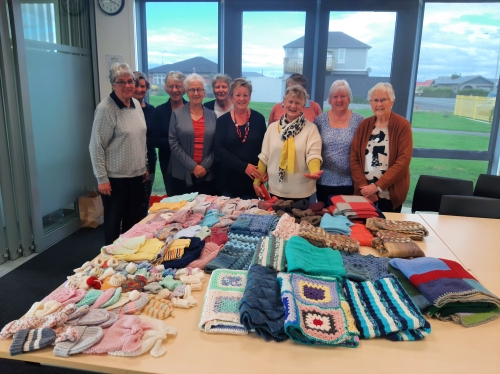 Knitting woollen garments to be donated