South Alive Project
Food Security
MAKE A DIFFERENCE
South Alive Project
Food Security
Purpose
South Alive has community orchards, community gardens and a Pay It Forward food boxes there is a wonderful synergy within this mahi and being involved in Food Security initiatives for the benefit of our community.
Our Food Security Project is funded by MSD Food Secure Communities and involves a range of events and projects.
What Have We Done?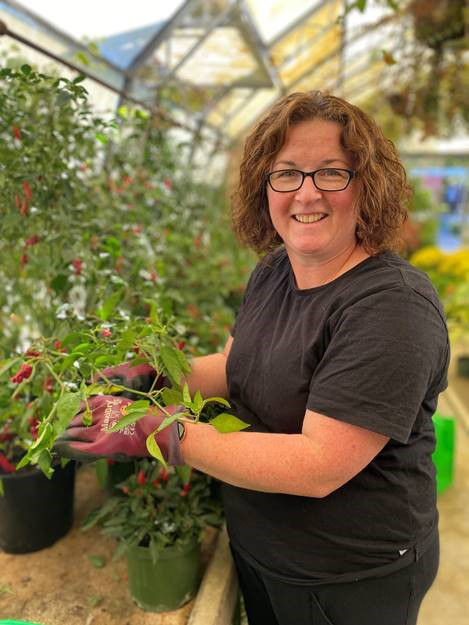 Fruit & Nut Orchard tours.

Composting Urban Gardening & Seed Saving workshops at the Pod.

Built prototype planters for home gardening.

Bus trip held to enable residents to visit other Community Gardens.

Provided healthy snacks at our tamariki and rangatahi events.

Provided spice mixes, recipes, cooking appliances and utensils to accompany PIF food boxes.

Demonstrations for the public of edible planting & seed saving held in our Community Gardens.

South Alive contributes to the Murihiku Kai Collective which advocates to reduce food poverty and for access to local nutritious kai for all.
Up and Coming Initiatives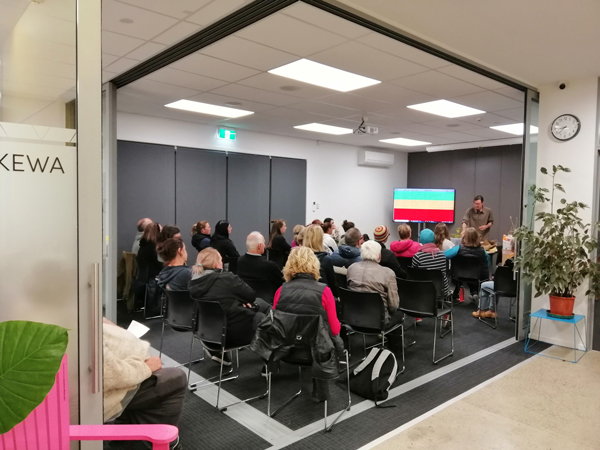 Supplying some food boxes as part of the MSD welfare response to the Covid-19 resurgence to families in the community.

Installing a tunnel house in our community gardens for seed raising.