Our Historic Team
Youth Action Team
MAKE A DIFFERENCE
Our Historic Team
Youth Action Team
Purpose
To provide young people in South Invercargill with the opportunity to be involved in the positive development of their community.
Goals
To provide an opportunity for young people's voices to be heard.

To inspire and support young leaders in South Invercargill.

To have young people actively involved in South Alive events, discussions and vision.

To help the South Alive adults understand young peoples wants and needs around their community involvement.
What Have We Done?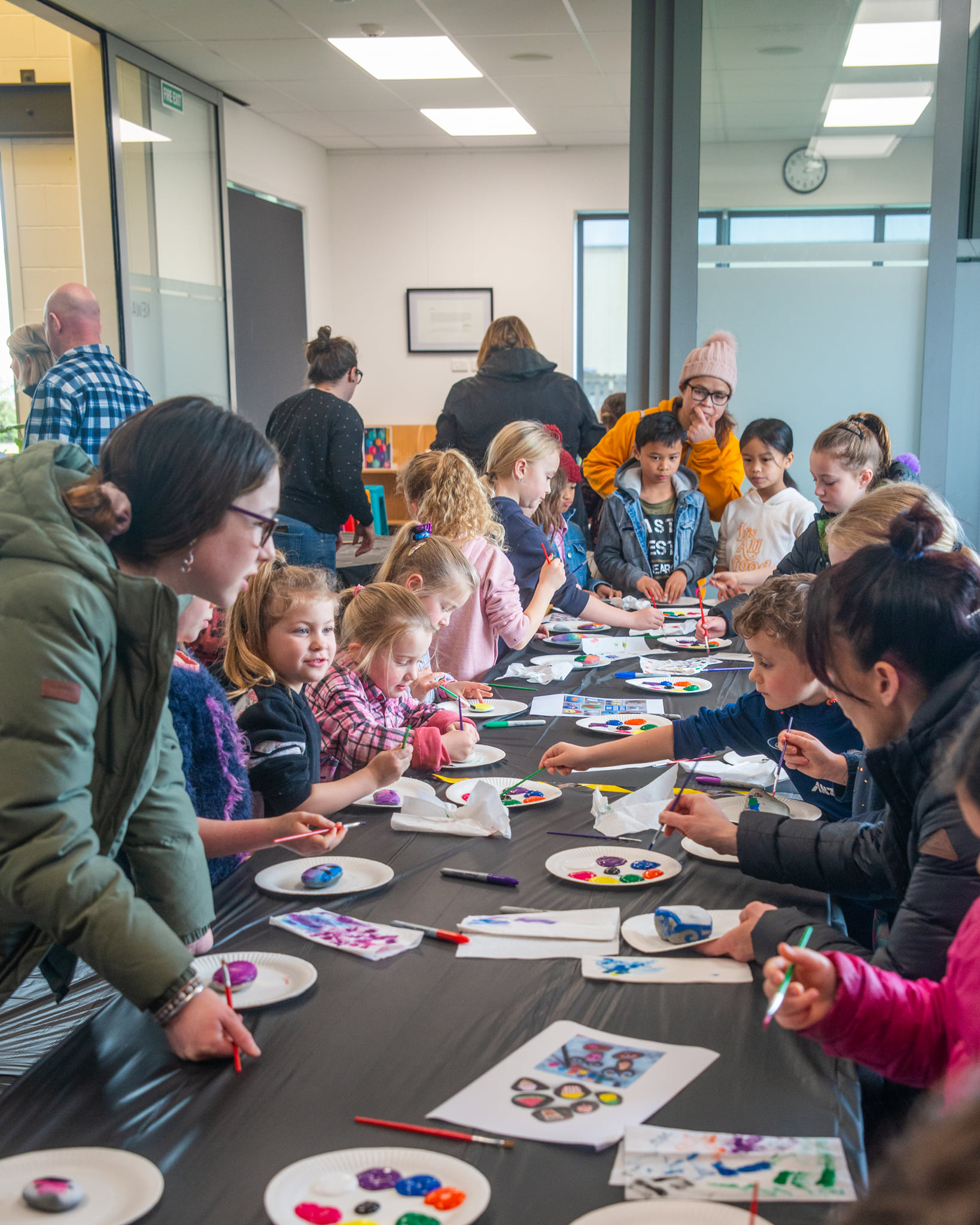 Kingswell Creek clean-up & signage, with help from volunteer team & Aurora College students & Environment Southland.

Outdoor Gym behind South City Mall – developed plan for gym, sourced and organised equipment, obtained funding from ICC Active Communities fund and local business, and assistance from ICC Parks.

Organising 'South City Yellow Bikes Loan Scheme' – selection of South Alive bikes to be parked in stands behind South City Mall & available to families & individuals to use.

SeaWeek Banner on fence at Dog Park – advertised & encouraged participation from Early Childhood Centres & South City Schools.

Donation of Books to after-school reading programme at Lindisfarne Community Centre.

Organised regular youth basketball competitions.

Organised a youth Open Mic Night

Youth community engagement
Contact Us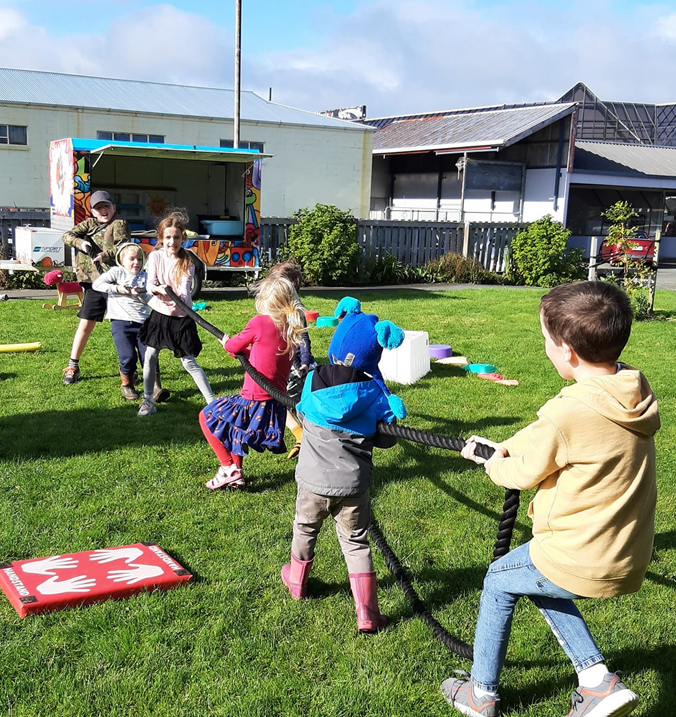 While we don't have a Youth Action Team anymore, we do still run a number of activities for the rangatahi of South Invercargill including youth gaming events with YourCorps, school holiday events, 3 x 3 basketball competitions and our annual trolley derby and children's day. If you are a young person and keen to be involved in any projects or events please get in touch we would love to hear from you!