South Alive Project
Air Quality
Community Air Watch
MAKE A DIFFERENCE
South Alive Project
Air Quality
Community Air Watch
Purpose
The purpose of this community project is to learn more about the effect of indoor and outdoor air quality on householders and provide feedback of ways to improve air quality in households.
What Have We Done?
In 2020 partnered with the National Institute of Water and Atmospheric Research (NIWA) for an air quality monitoring pilot project. The aim of the project was to find out whether polluted air from either indoor and outdoor source (such as smoke from heating) were penetrating households, and if the indoor air could be potentially improved. A volunteer and staff member from South Alive connected with interested participants and installed the air quality monitors in their homes. NIWA monitored and analysed the data.

Following on from the success of the pilot, a further Community Air Watch Project was undertaken in winter 2021 canvassing the air quality in 36 homes in Invercargill. Householders were given small, silent indoor air quality monitors installed in their house for 3 weeks which measured carbon dioxide levels, temperature, humidity levels and particle matter, as well as outdoor monitors for outside their homes.

"My rented concrete block flat is rather cold and damp with little insulation. I was surprised by the monitor result which showed spikes in particle matter and carbon dioxide levels were much higher than other homes. The information (from the monitor) would be a starting point to help me understand the condition of the flat and whether changes are needed to heating and ventilation. I could share this data with my property manager to address the issues with my flat"

MJ, South Invercargill participant
Forward Plans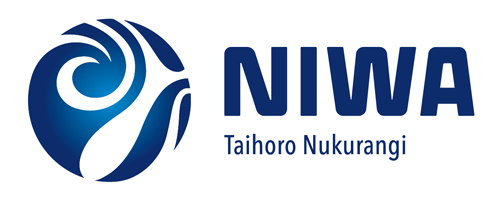 Participants received individual summaries of their data, and feedback from Air Quality Scientist Dr Ian Longley, NIWA, to help them understand ways to improve air quality in their homes. Dr Longley plans to visit South Alive before winter 2022 to discuss how air quality in the participants homes can be improved.